Lisa Young
---
Beyond selling real estate in both Minneapolis and Los Angeles for nine years, Lisa Young is a property investor, a former landlord and a home buyer. Lisa developed a passion for real estate at a young age, when she would explore upscale neighborhoods, hoping to stumble across an open house or extraordinary property. Although escaping the cold climate of Minnesota by moving to Southern California was a major factor in her move, Lisa was more driven by her passion for real estate, amplified by the cultural and historical promise of Los Angeles.
Ms. Young partly attributes her ability to relate to, as well as clearly understand her clients to her degree in Child Psychology from the University of Minnesota. Beyond that, her exemplary listening, teaching and communications skills have developed over the years by way of her background in teaching, leadership/mentorship, public speaking, counseling, outreach and traveling. As a matter of fact, Lisa's participation in world missions ignited one of her strongest core capabilities… adapting and empathizing with all types of people, personalities and cultures. It's this love of peoples' wants and needs that drives her to aid others in finding the perfect home and making sure that the process is comfortable and ethical.
Guided by a high standard of professionalism, as well as her integrity in business and personal relationships, Lisa understands the need in Los Angeles for privacy. With a diverse client list that combines professionals from the business and entertainment communities with families who choose to raise their children in the gorgeous LA climate, she understands that no two clients are the same and that everyone has different dreams, as well as different means. That said, Lisa has brokered deals ranging from leases to high-end property sales.
Lisa lives in Carthay and has worked all over LA… particularly in and around Hollywood, Beverly Hills and West Hollywood.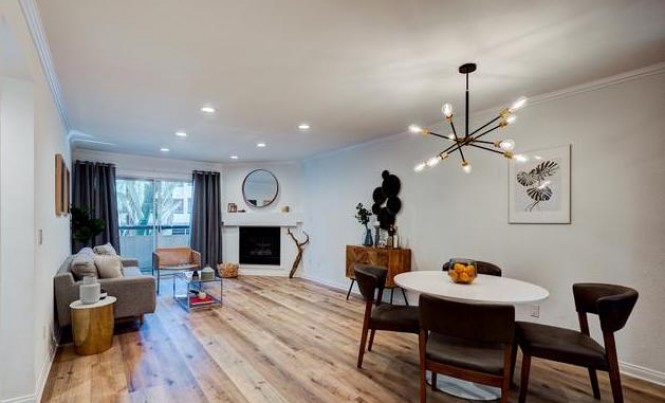 21520 Burbank Blvd, Unit 104, Woodland Hills, CA 91367
Sold
$430,600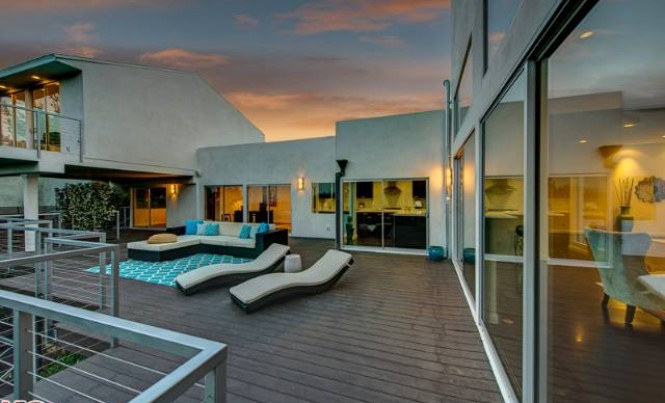 2600 Carman Crest Dr, Los Angeles, CA 90068
Sold
$2,575,000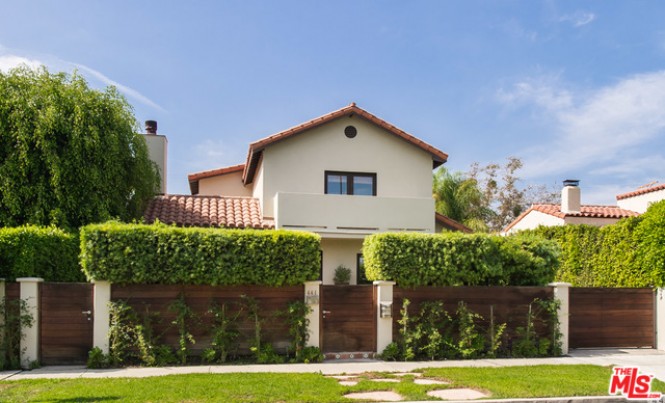 441 N Kings Rd, Los Angeles, CA 90048
Sold
$2,500,000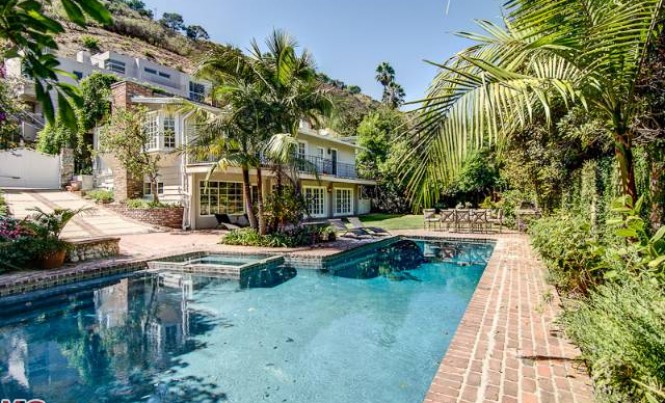 1742 N Beverly Dr, Beverly Hills, CA 90210
Sold
$2,425,000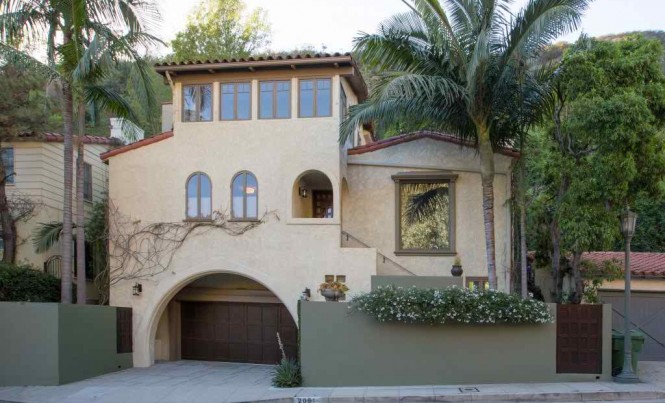 2091 Outpost Dr, Los Angeles, CA 90068
Sold
$1,765,000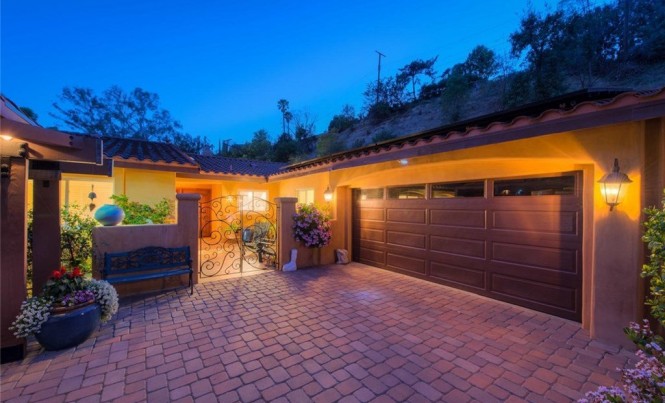 5139 Allentown Pl, Woodland Hills, CA 91364
Sold
$1,500,000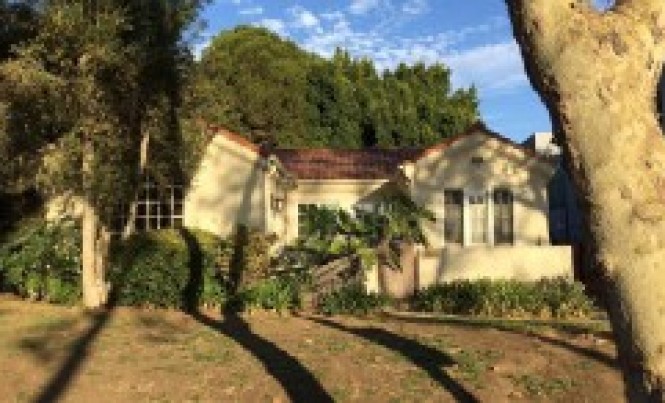 726 N Martel Ave, Los Angeles
Sold
$1,250,000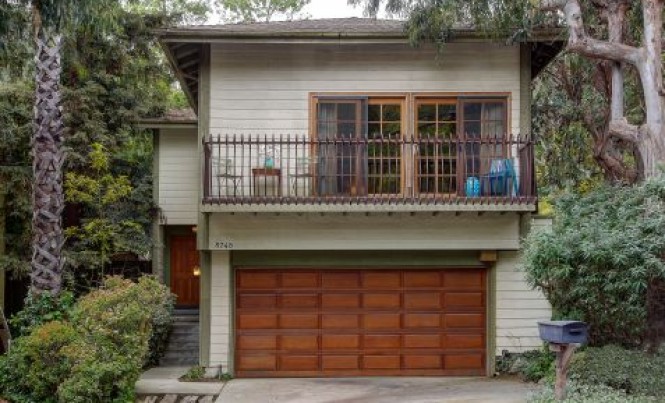 8748 Lookout Mountain Ave, Los Angeles, CA 90046
Sold
$975,000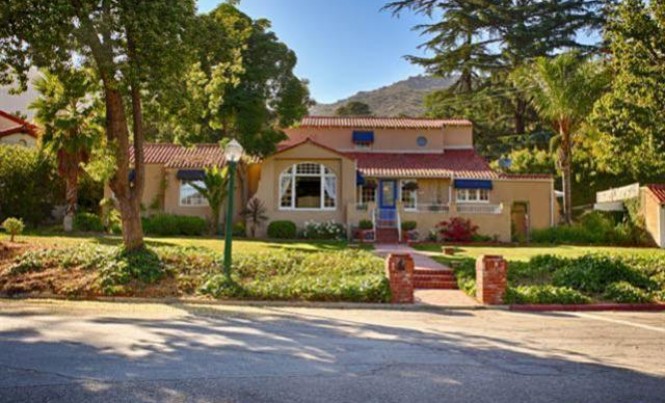 2401 Hermosita Dr, Glendale, CA 91208
Sold
$949,000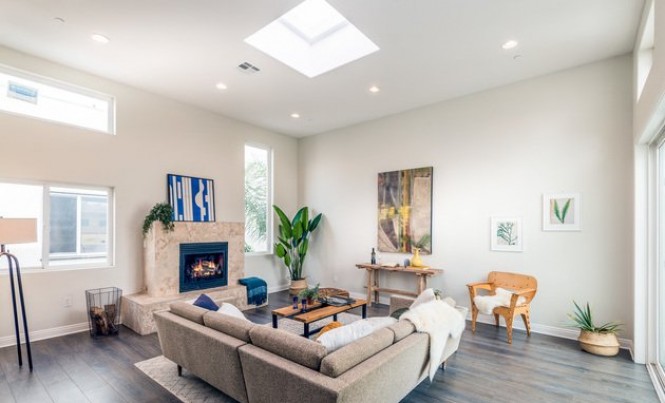 5922 Barton Ave #1/2, Los Angeles, CA 90038
Sold
$839,000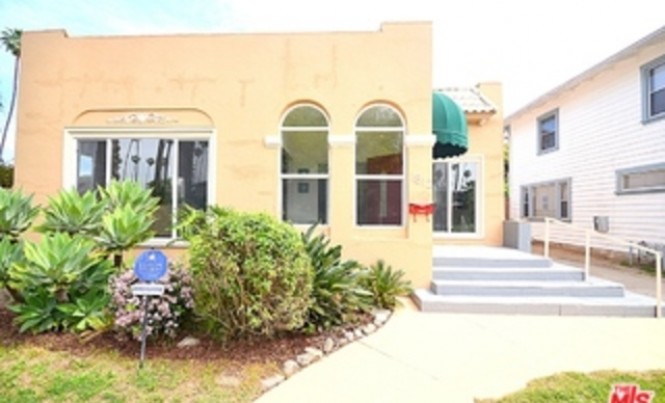 1812 W 12th St, Los Angeles, CA 90006
Sold
$798,000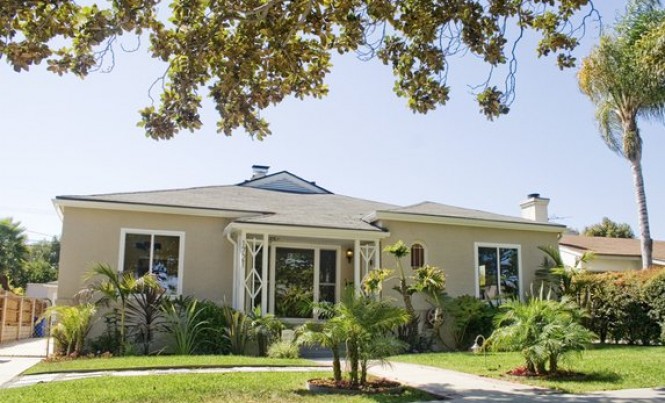 1721 S Sherbourne Dr, Los Angeles, CA 90035
Leased
$4,500/Month